Tokyo Tower in early summer.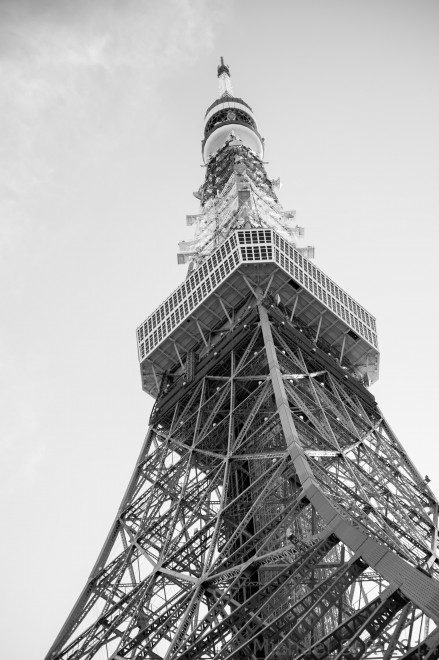 Old and new sit side by side.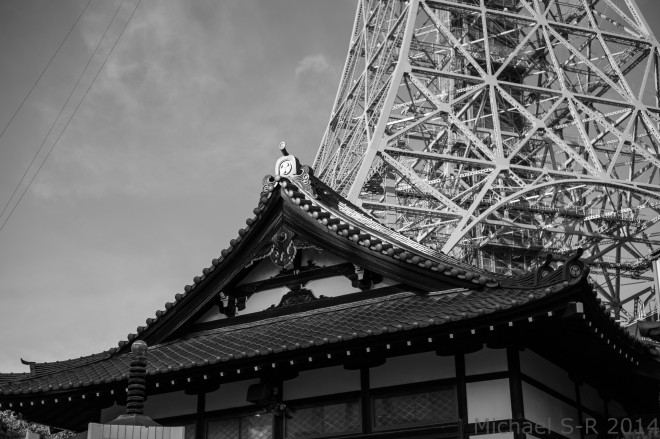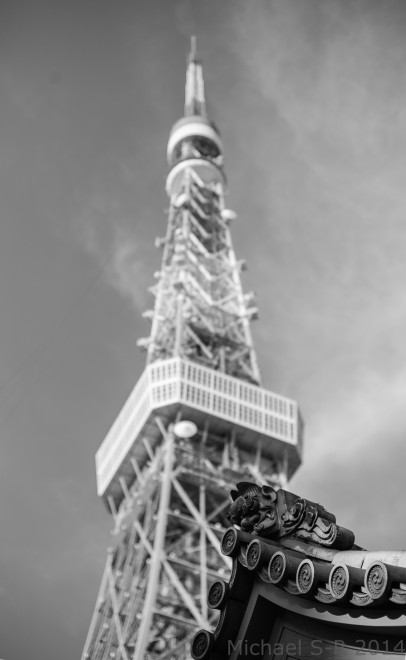 Along with new and newer.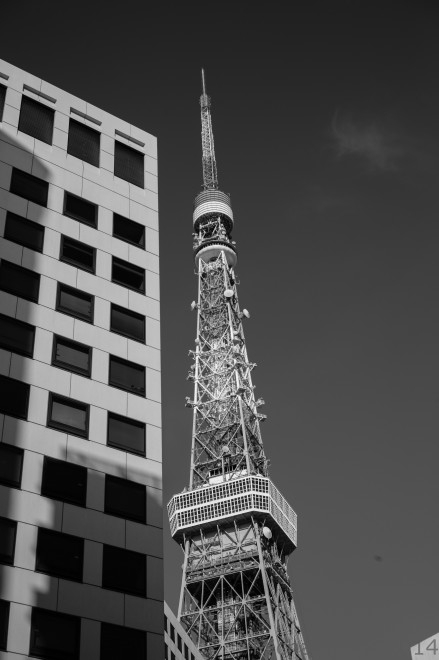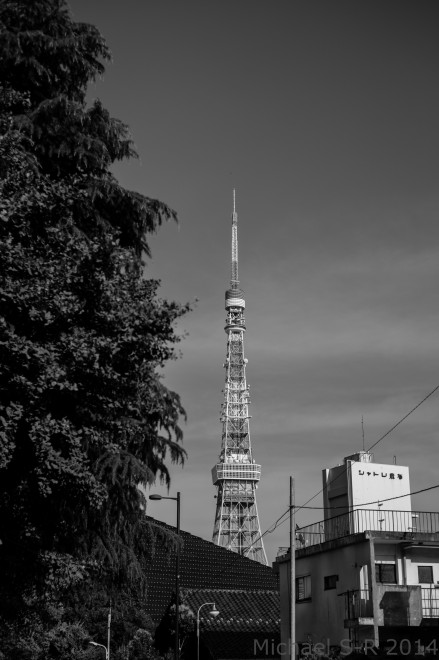 Temple across the road.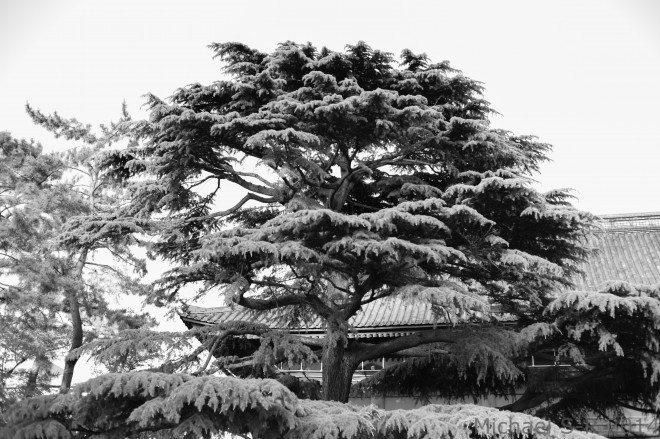 Wishes tied to trees…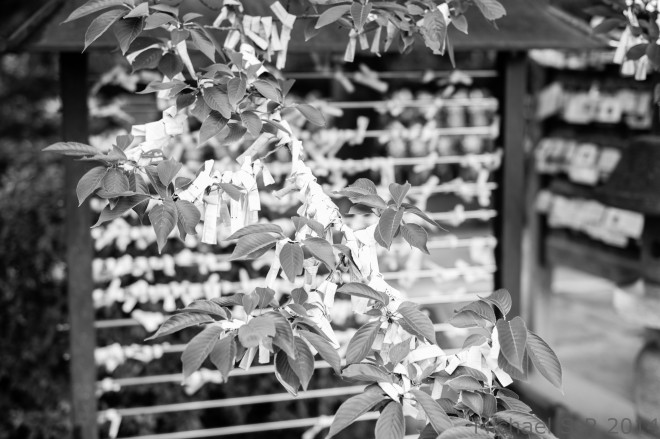 And some special wishes of a rather direct kind – someone would like to take Olga as his lover.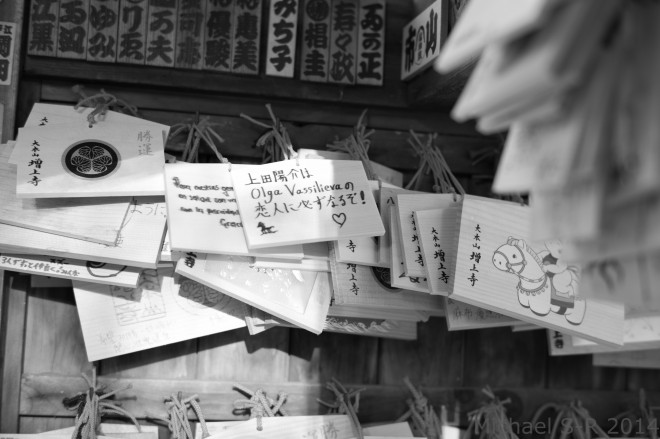 And memorials… with knitted red hats for the winter and fans for the heat of the summer.