Happy? You will be later on, it's the Malta International Airshow!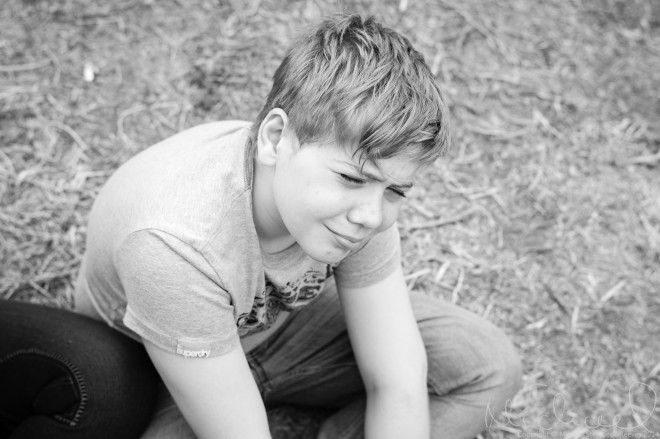 Germany
 A German Tornado on static display.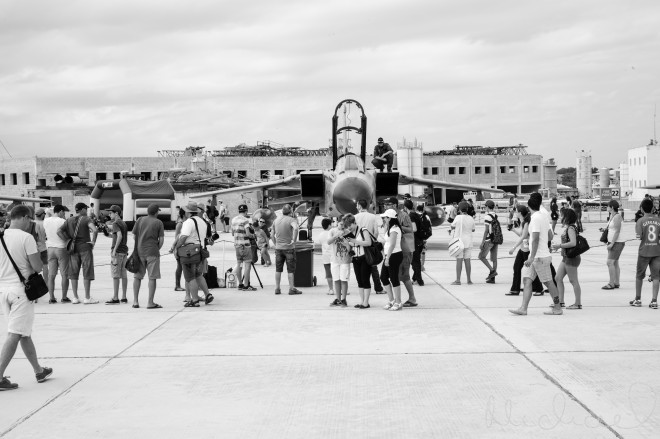 Spain
Spanish Air Force Patrulla Aguila ("Eagle Patrol") display of their C-101 Aviojets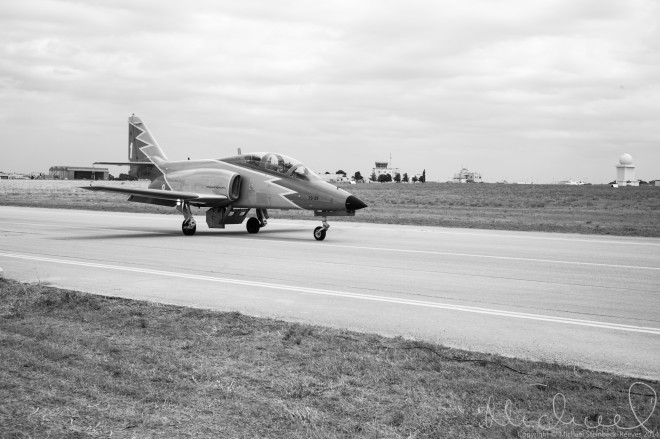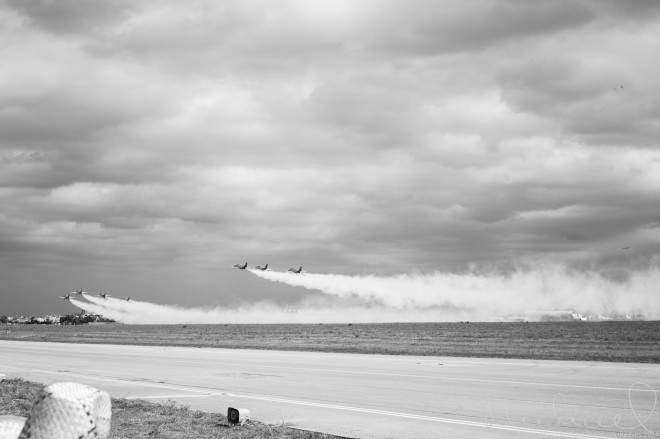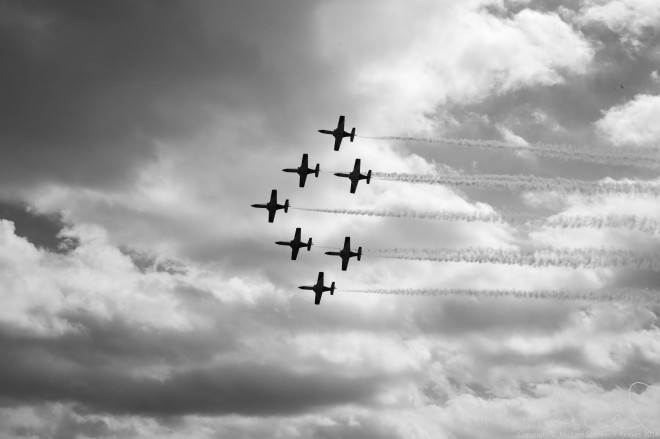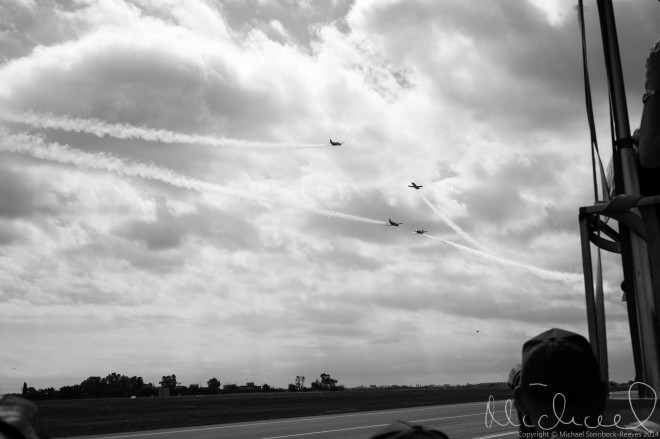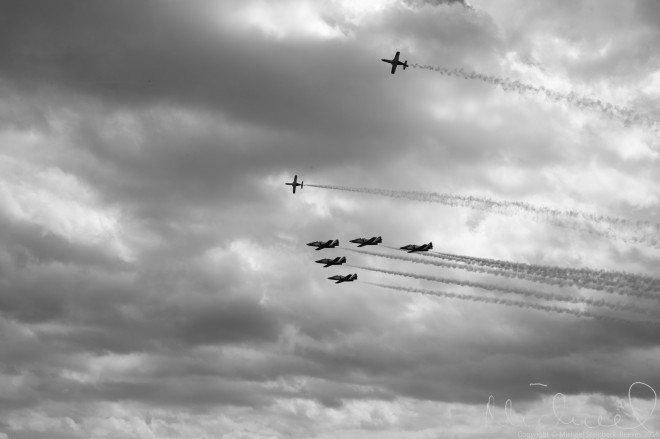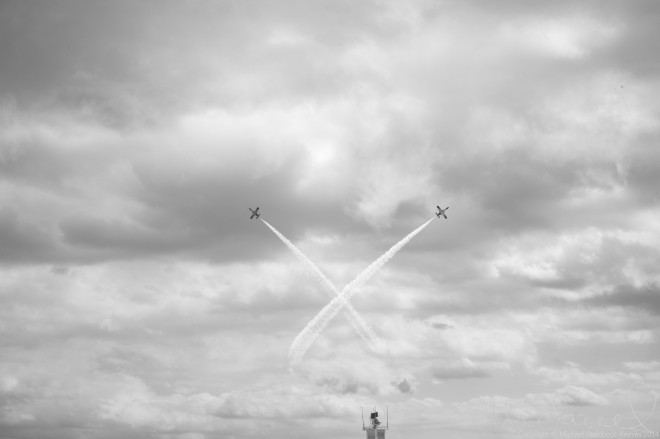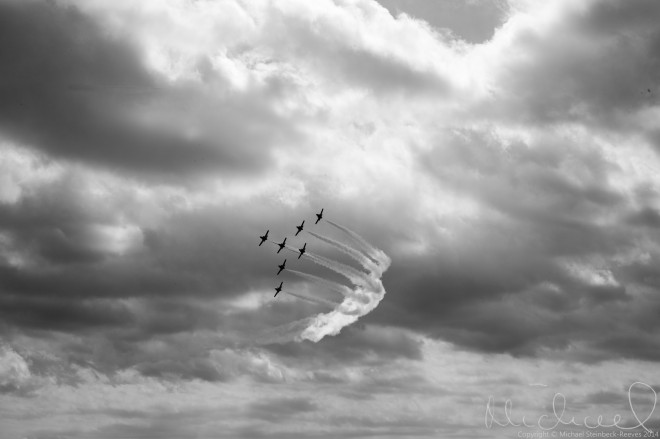 United Kingdom
The Red Arrows display their Hawks… what more to say?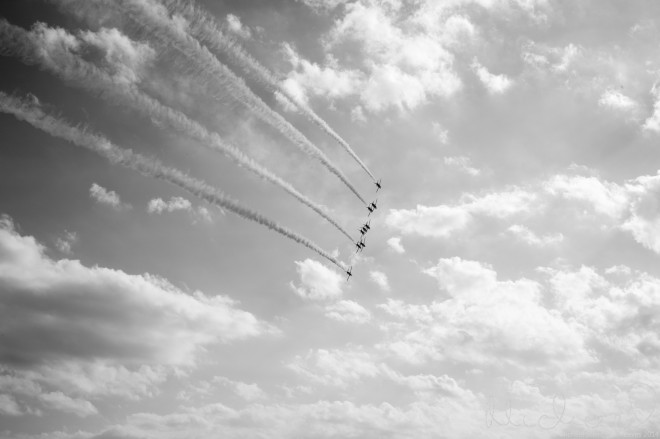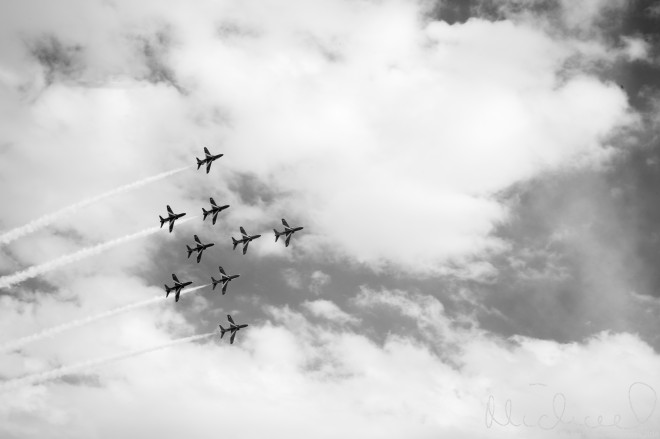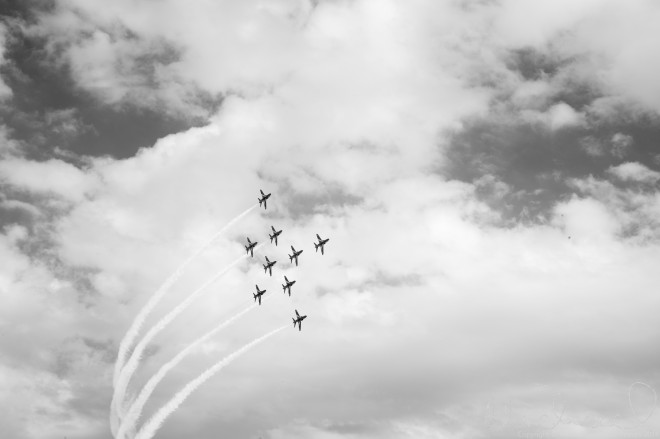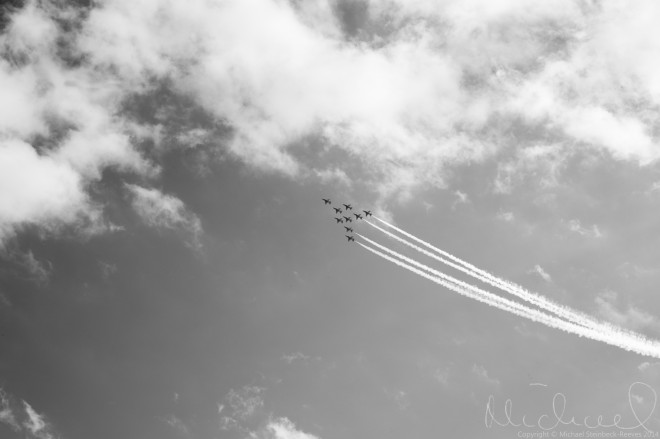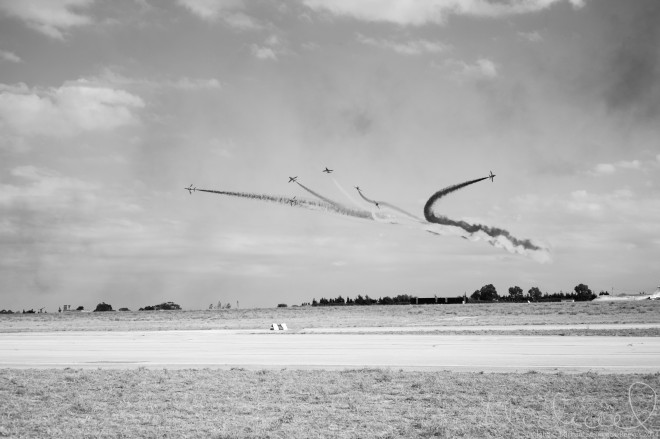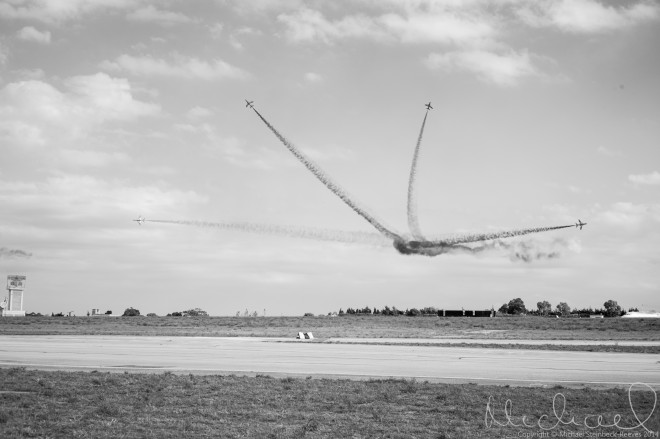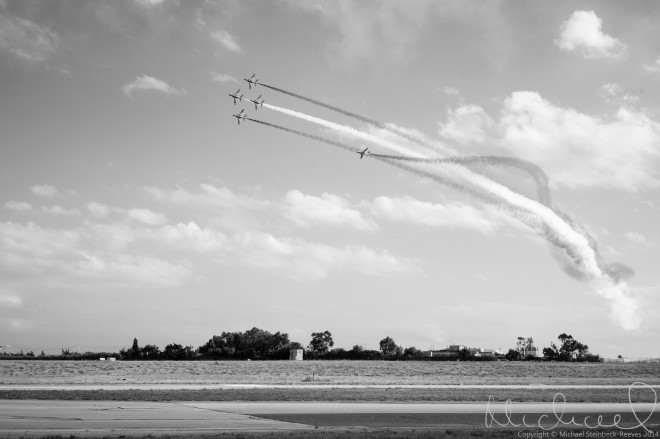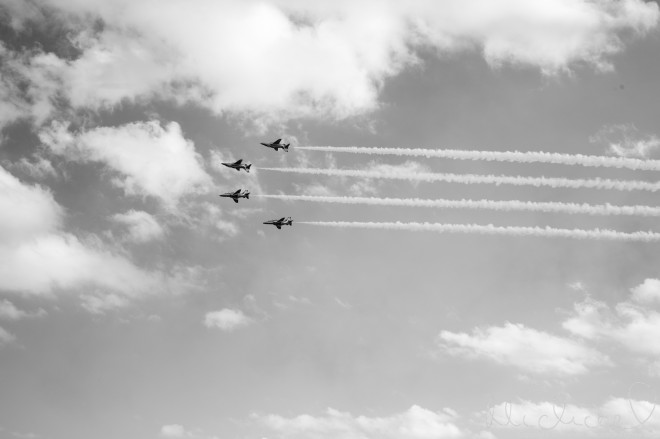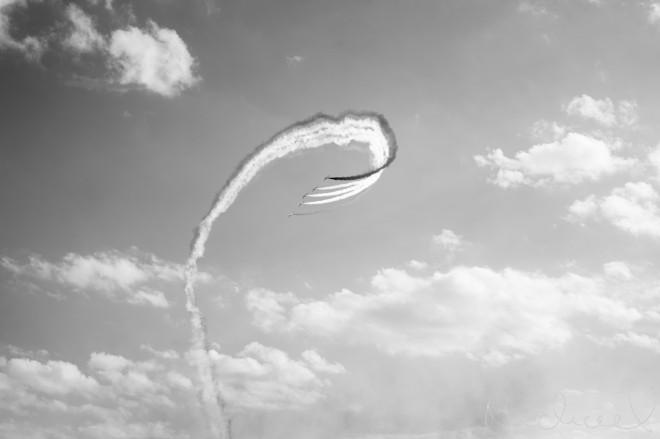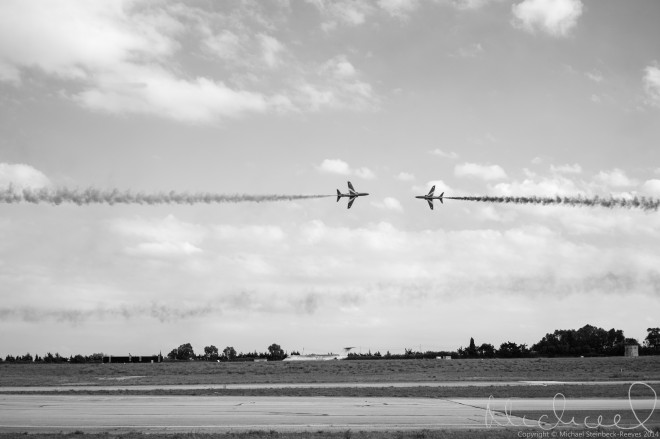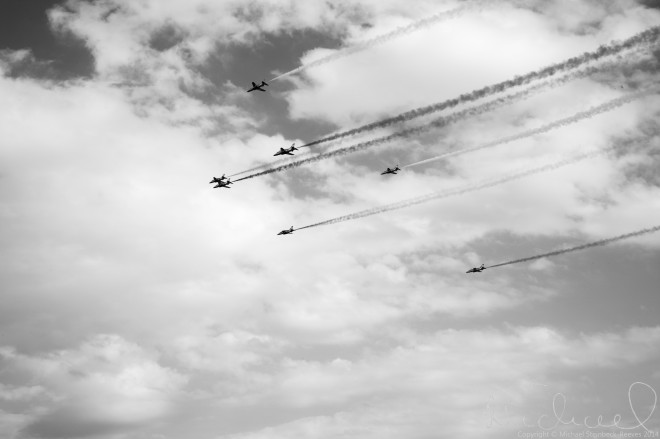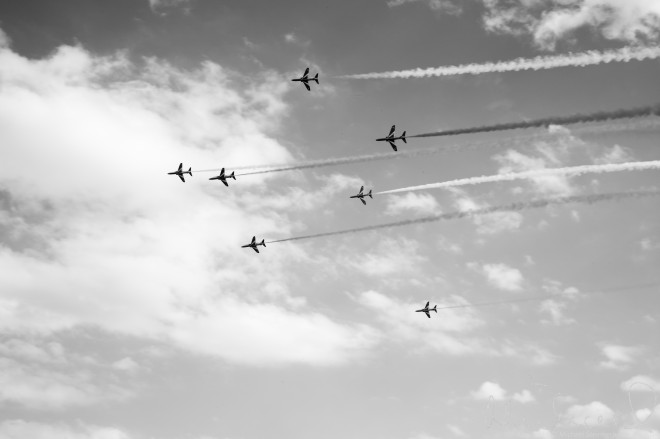 Piercing the heart with… you've got it, a red arrow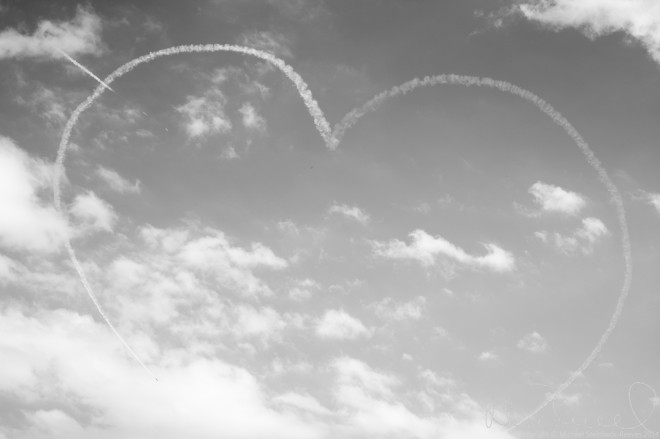 You're going the wrong way!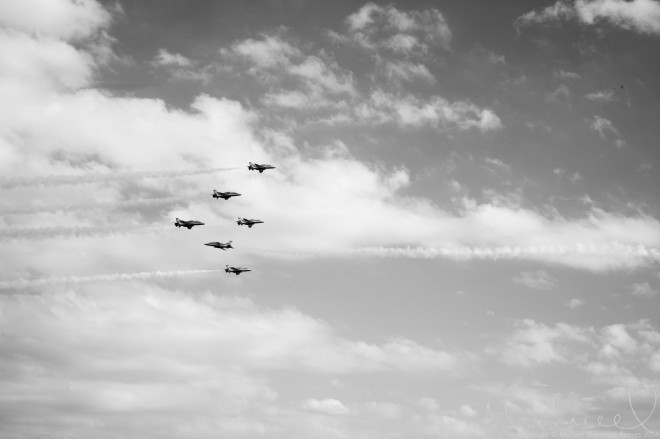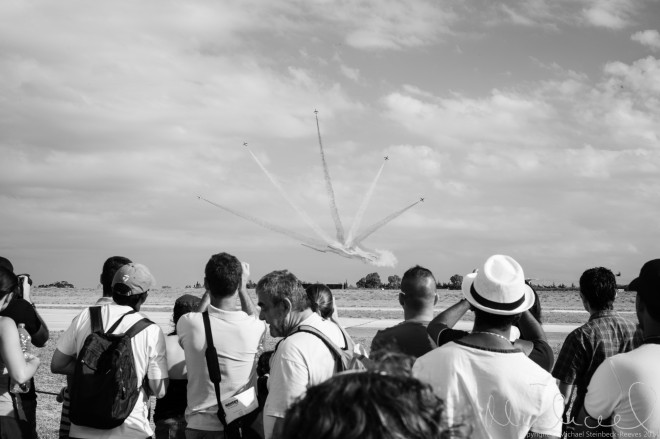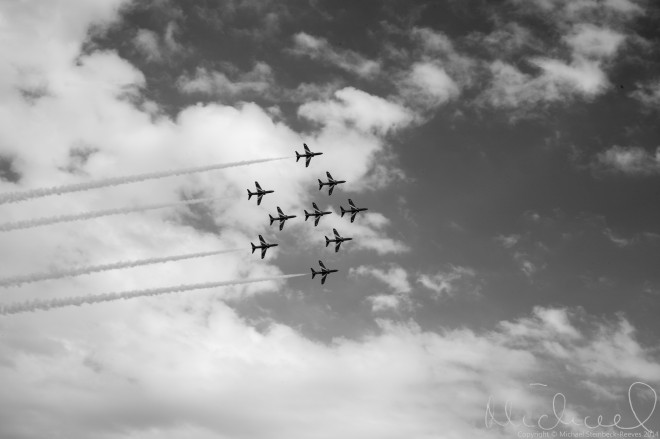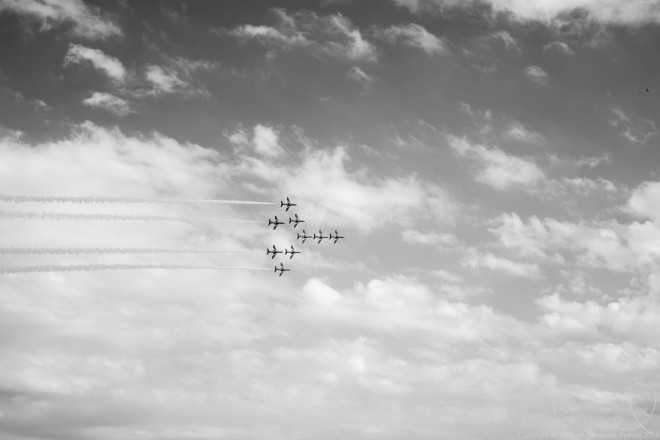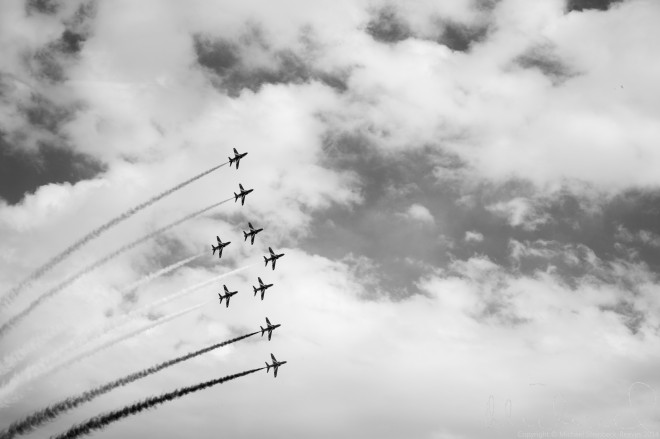 Czech Air Force
Two boys have their airshow made and get to sit in a Czech L-159 Alca.  A huge thank you to the pilot, Nadporučik Ondřej Španko! (hope I have his rank correct)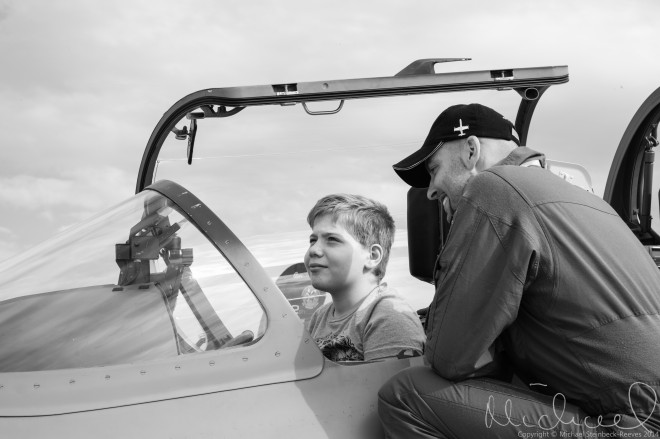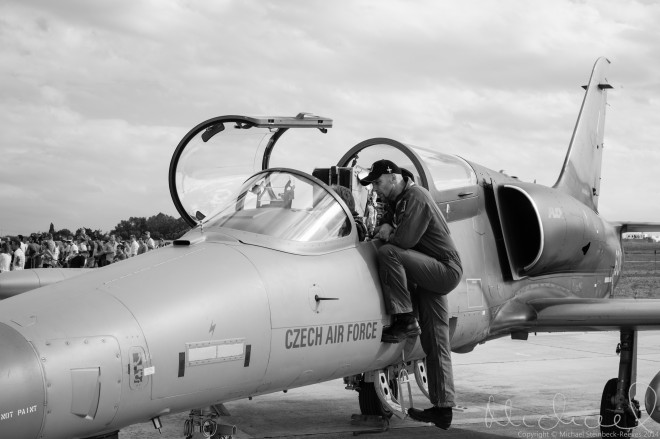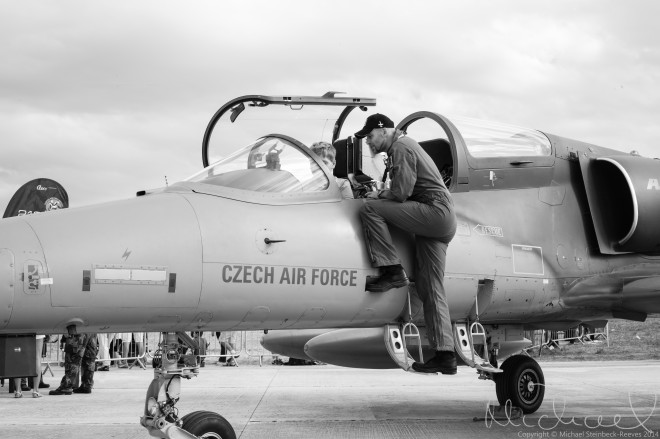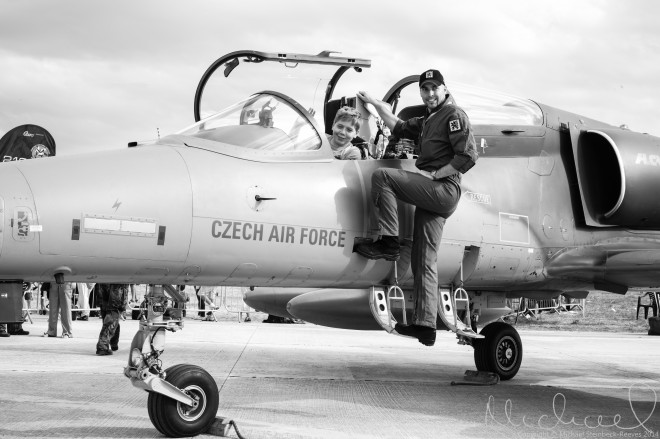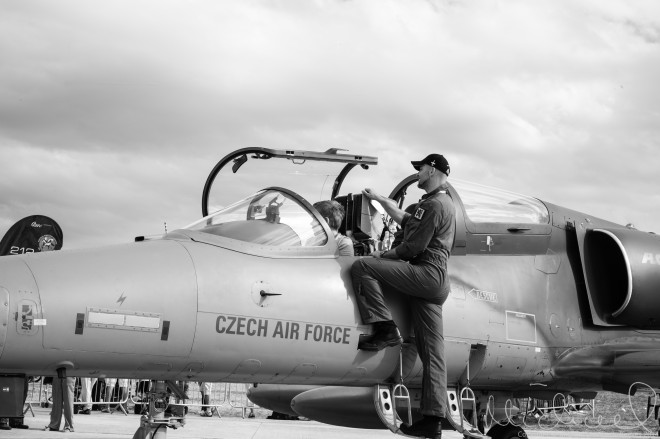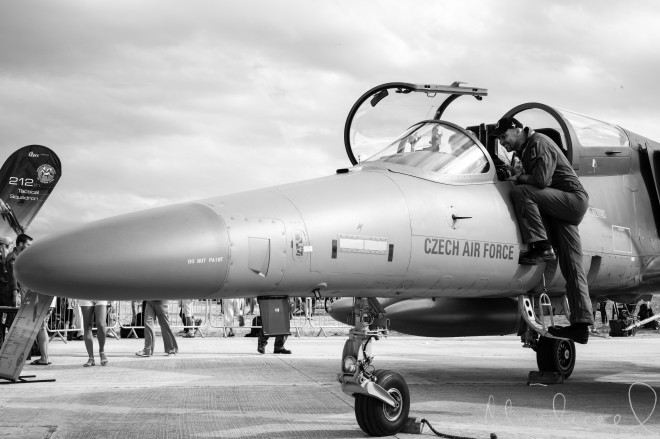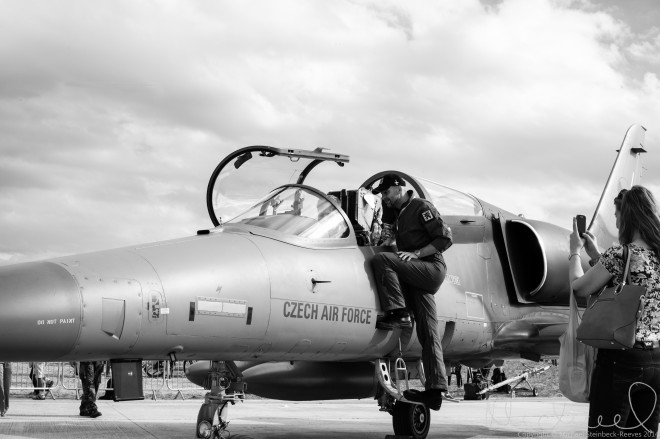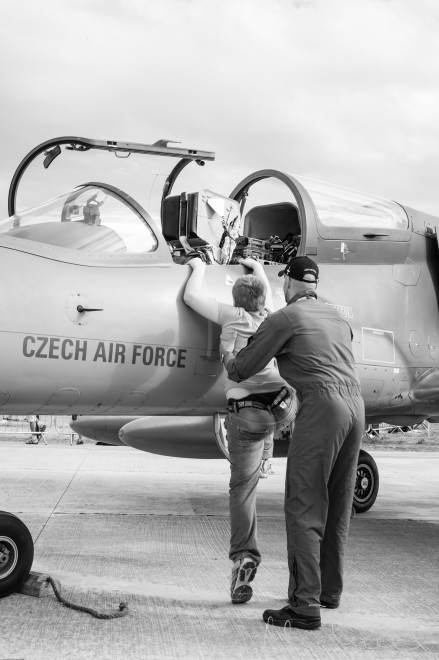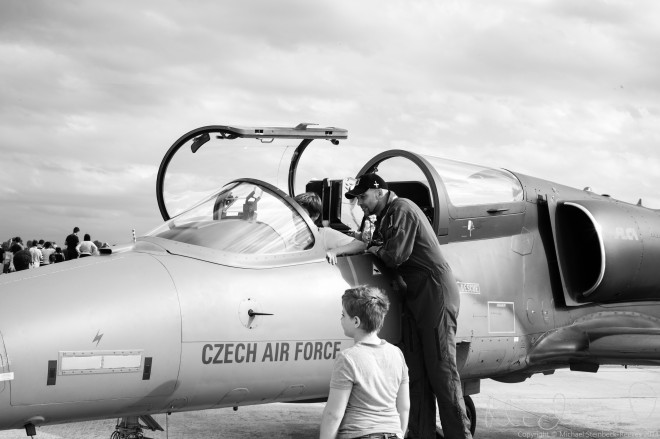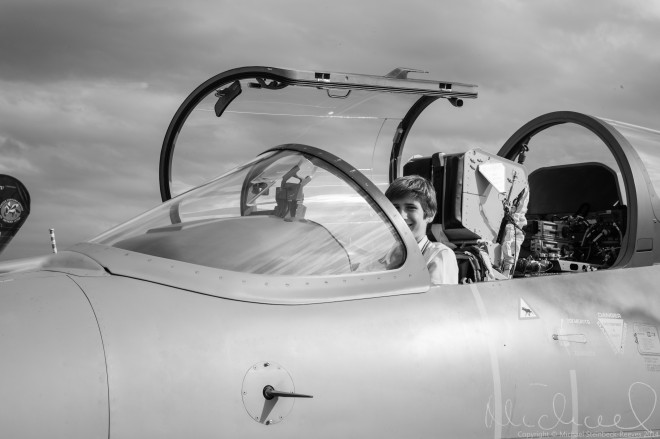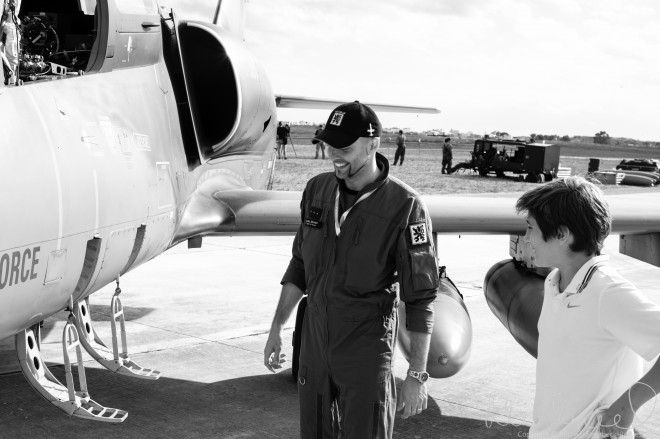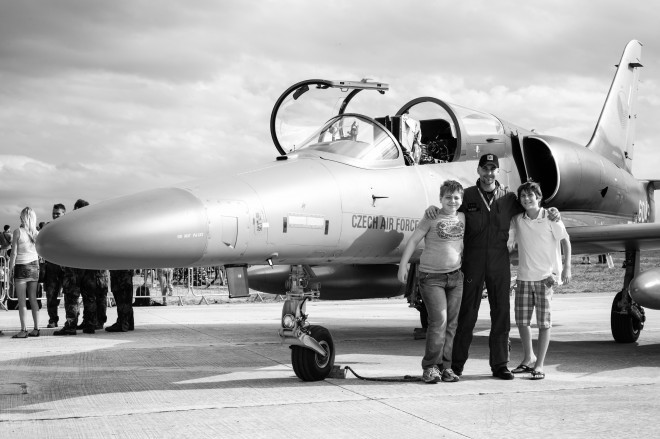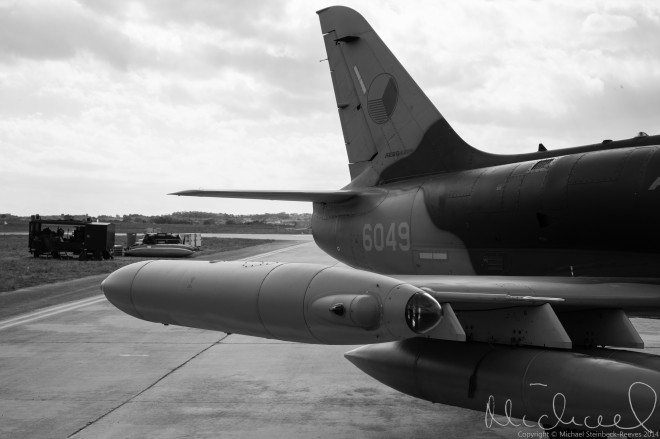 Egypt
An Egyptian Airforce C130 on static display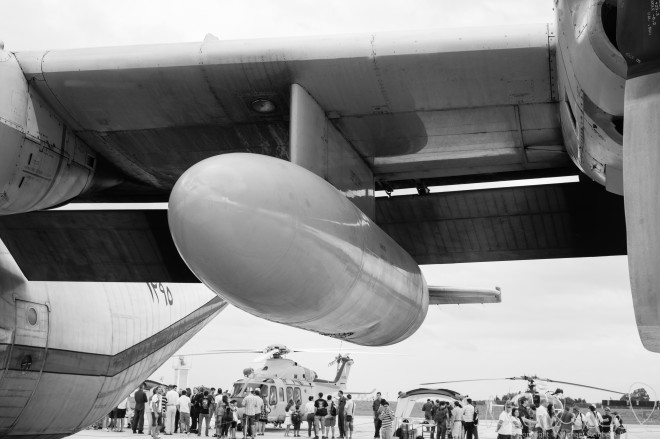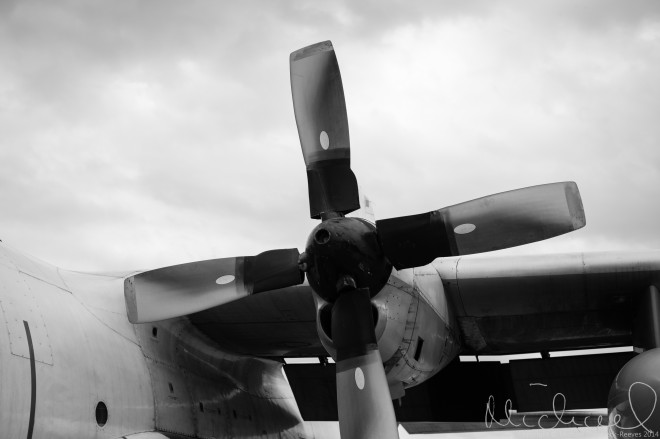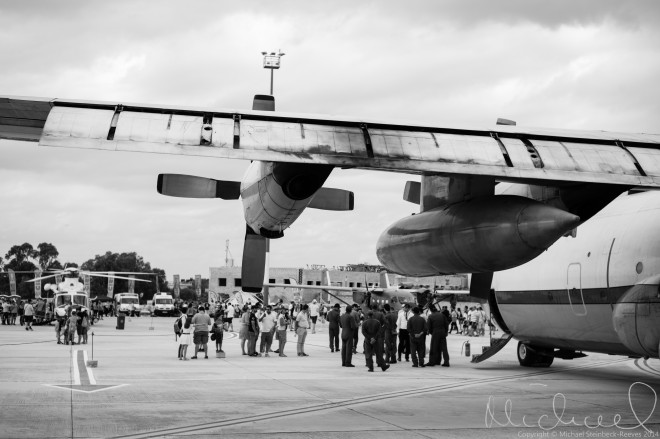 USA
A USN P3 on static display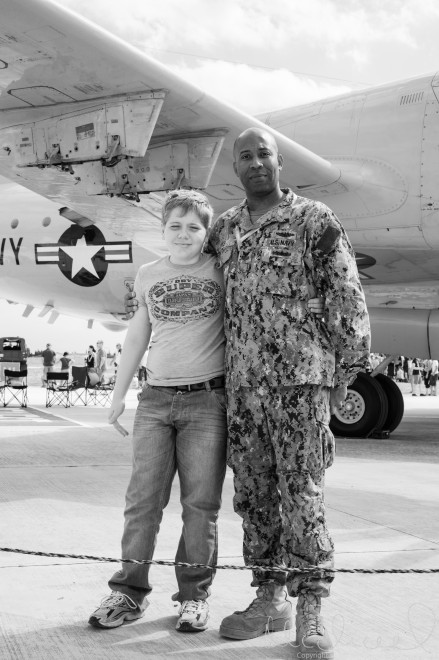 Italy
Italian Air Force Frecce Tricolori display.
In formation with a swallow…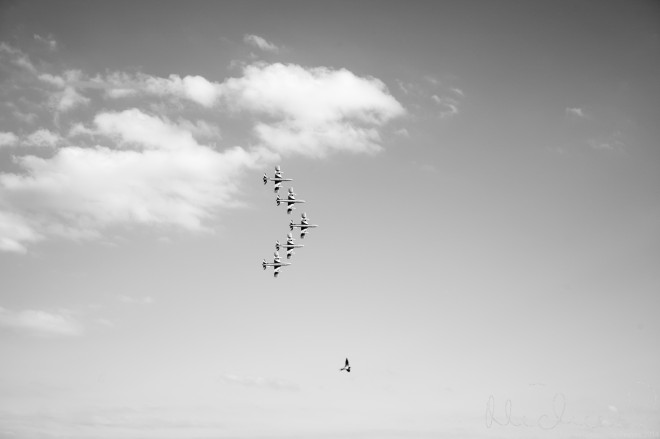 Three shades of grey.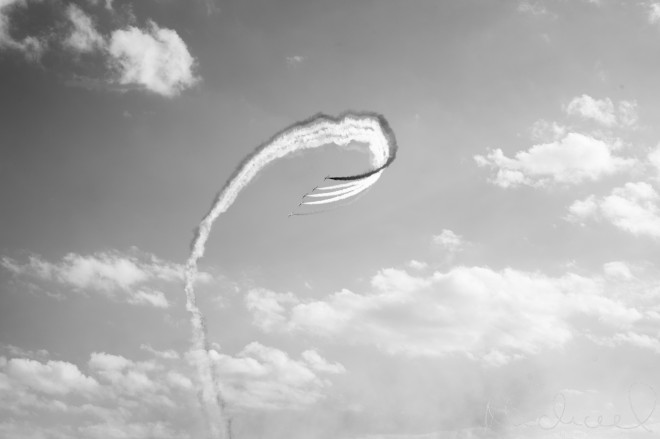 Official site: Malta International Airshow