The sights of Roppongi Crossing
So it's a week early, the Saturday before Halloween but that's no reason not to dress up!
3 little maids… ready for their night out!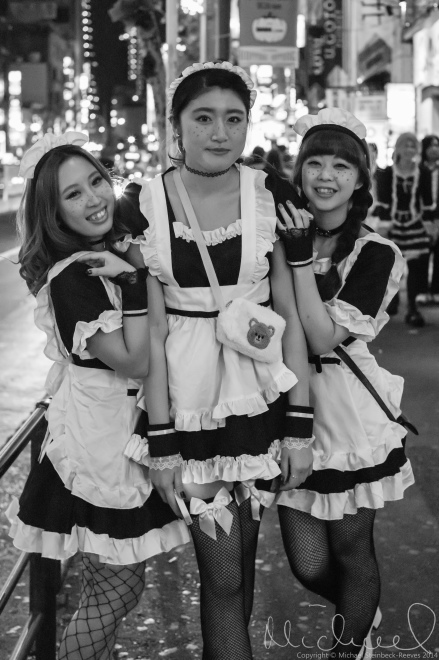 Walking and texting (probably safer than cycling and texting)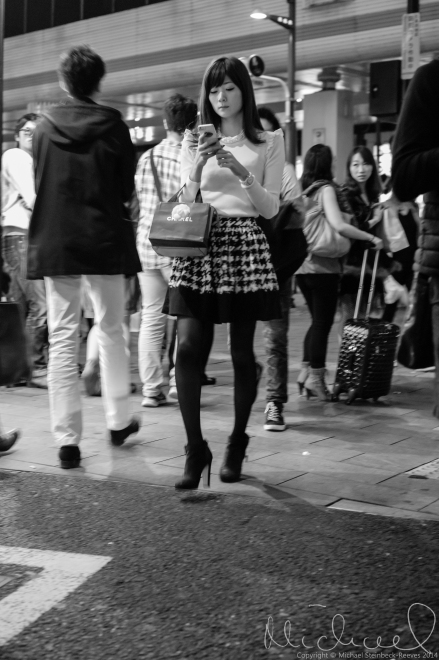 Ready for Halloween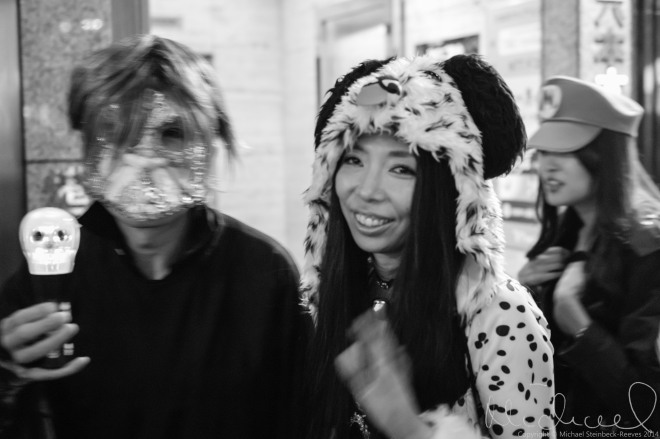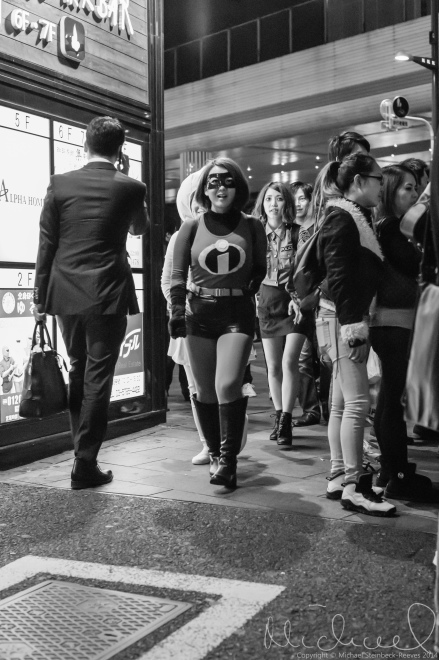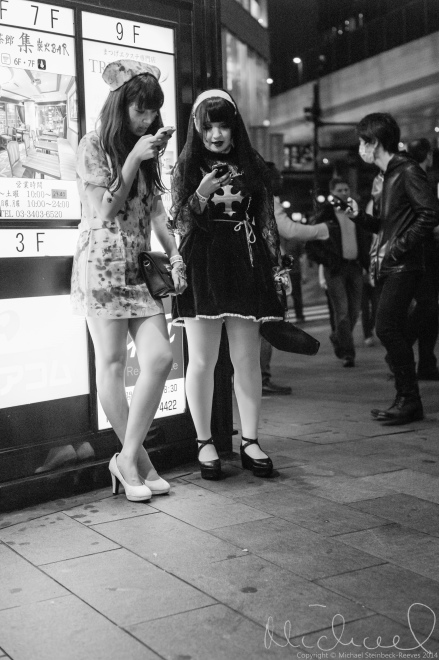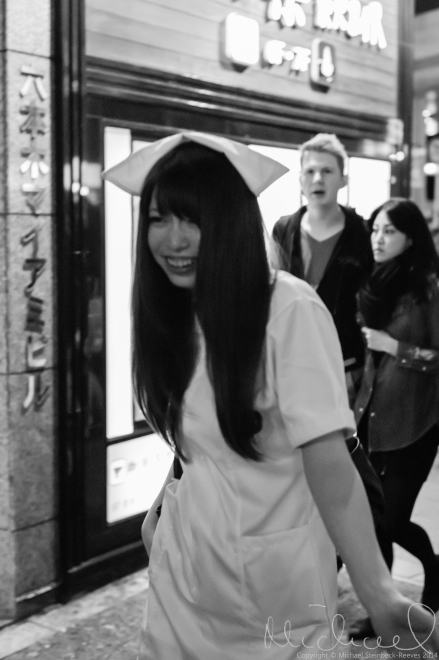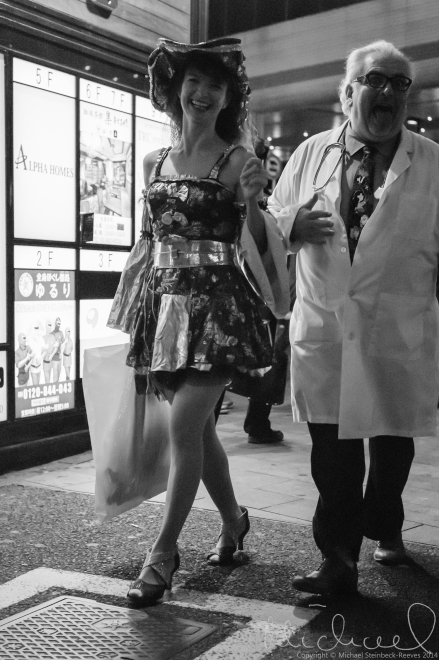 Fully prepared for the selfie!  Why am I here anyway?