Well… you have to get there somehow.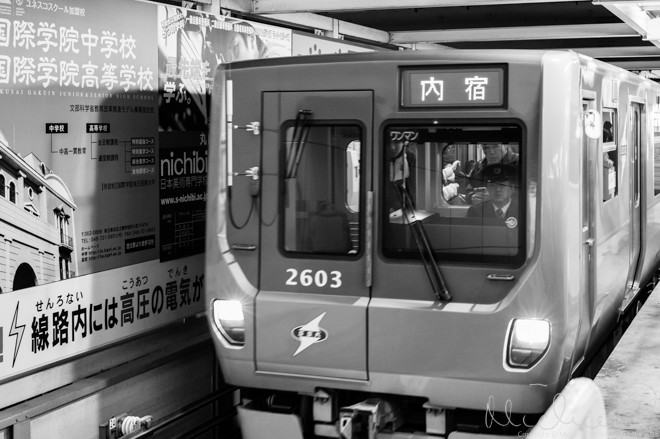 This is the Railway Museum in Saitama, just outside Tokyo.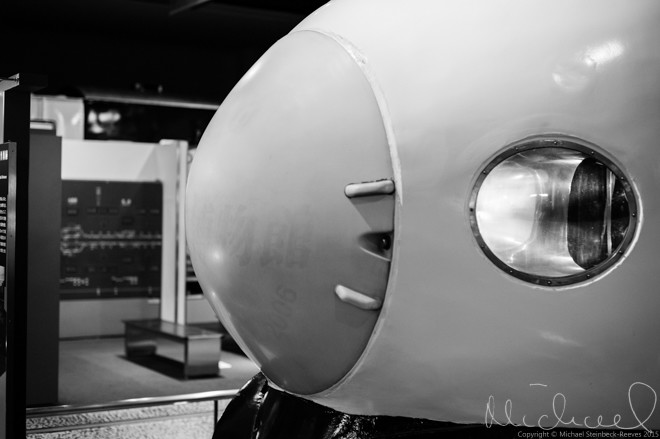 The nose cone of a Shinkansen (Bullet train).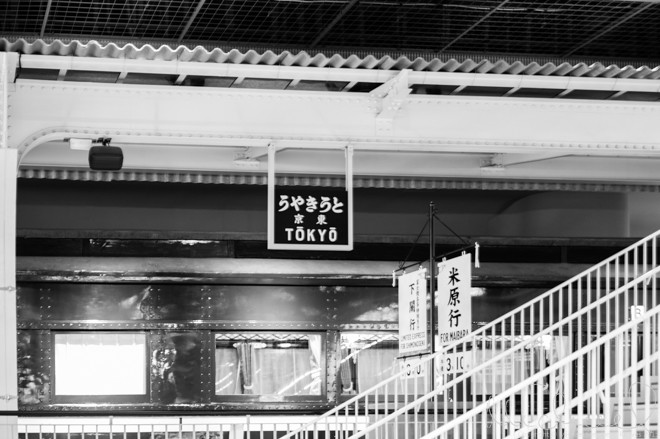 Tokyo … written backwards (right to left), as was normal in pre-war Japanese.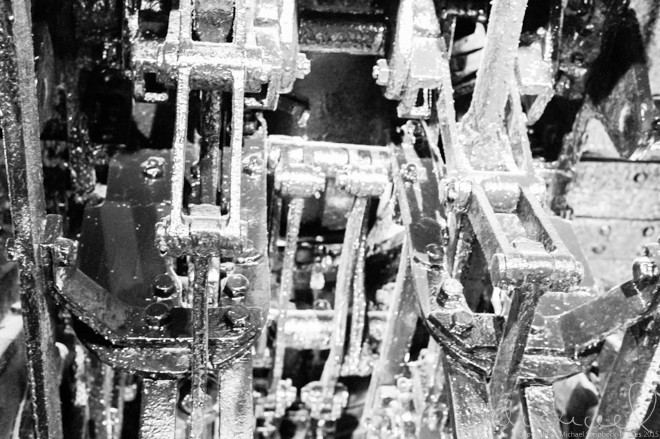 The bottom of a tank engine, originally imported from England.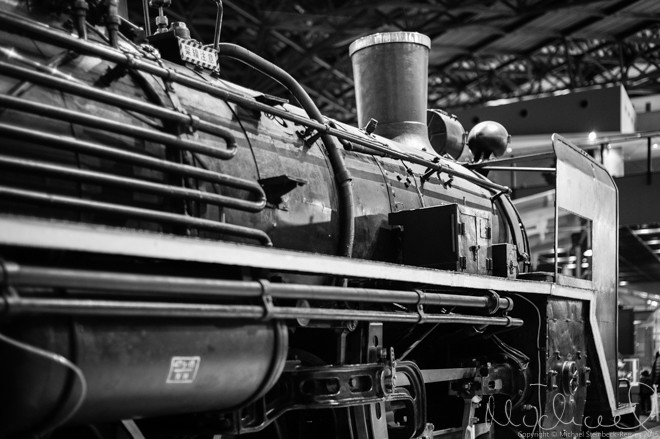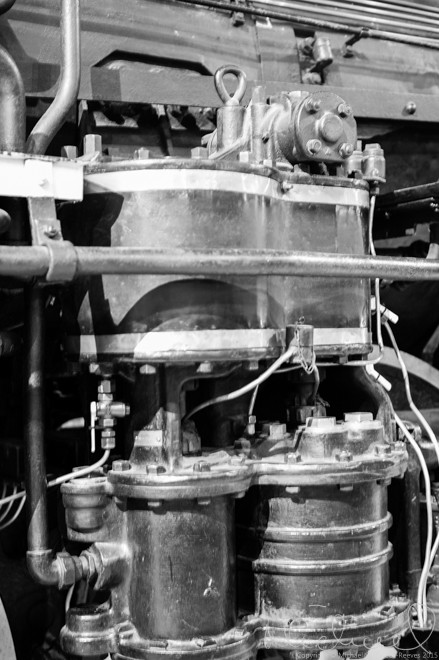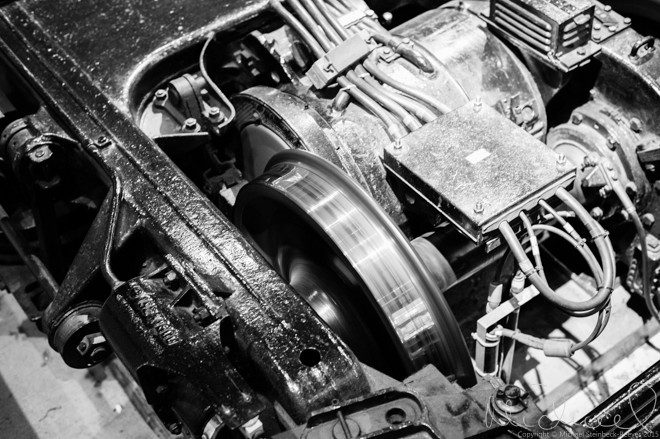 Brake test! Well, a working breaking system as a demonstration anyway.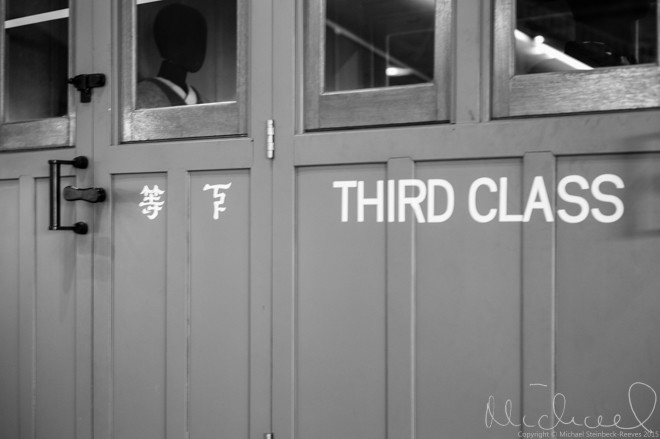 Third class carriage in the English style (one door per compartment, in case you don't remember).  Literal translation is "Under Class"… need I say more? And it's written from right to left in the Japanese.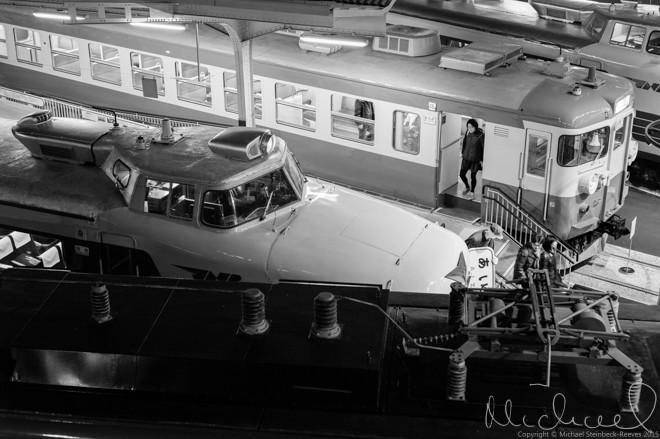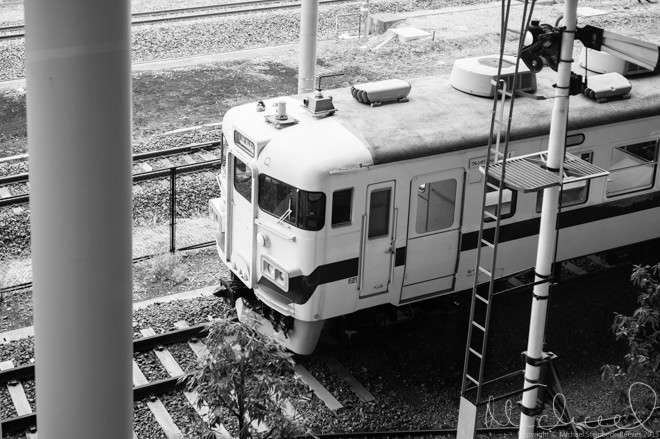 The turntable is rotated through 360 degrees every few hours.