A day trip in England…  Starting in the early morning in London I took the train to Plymouth… watched an eclipse of the sun (85%) saw the Queen on her way to recommission HMS Ocean, crossed to Torpoint on the chain ferry, had lunch and popped up to Suffolk.  All in a day's train travel!
London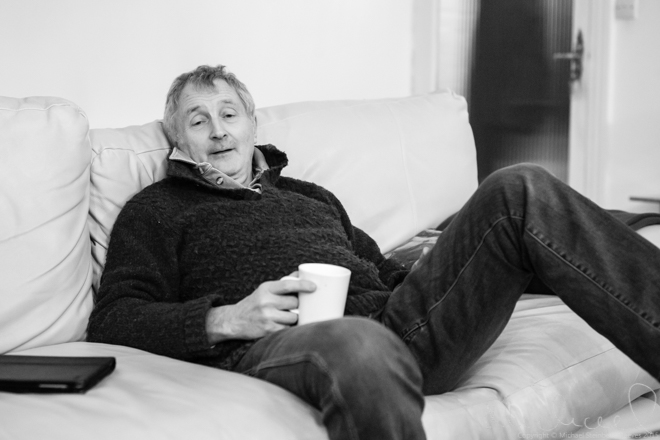 Potentially boring but a solar eclipse was specially laid on to add some interest to the train journey (view through the double-glazed train window).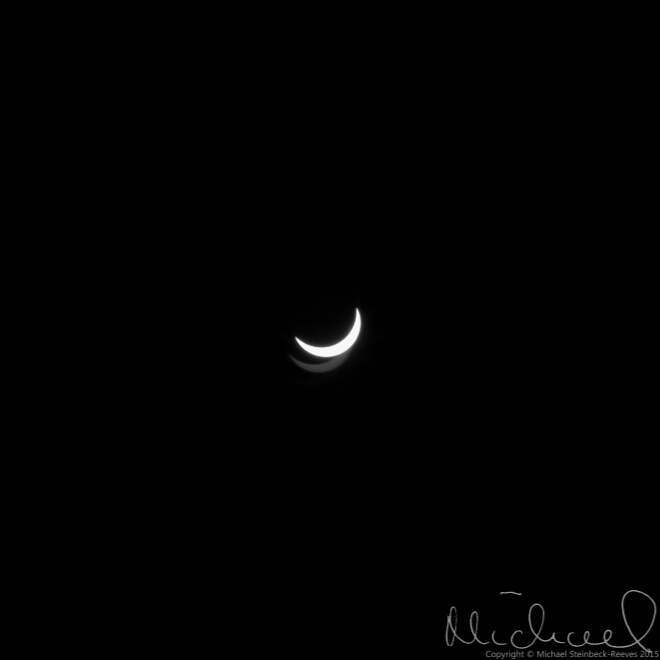 Plymouth
Held up at Plymouth station…  Ocean being recommissioned today.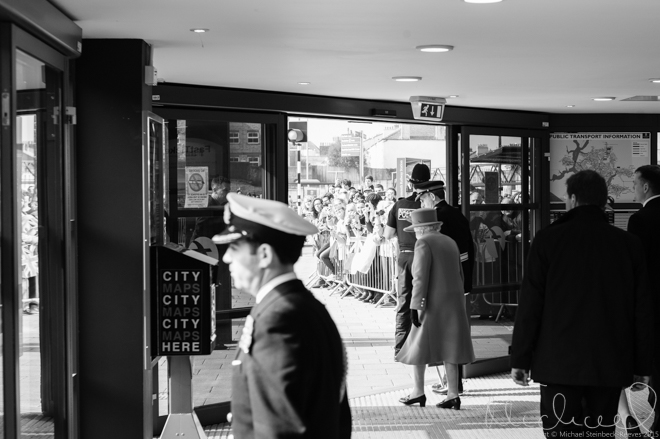 Torpoint ferry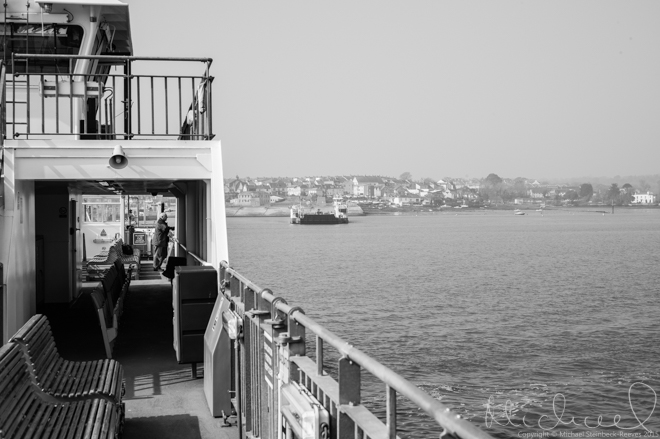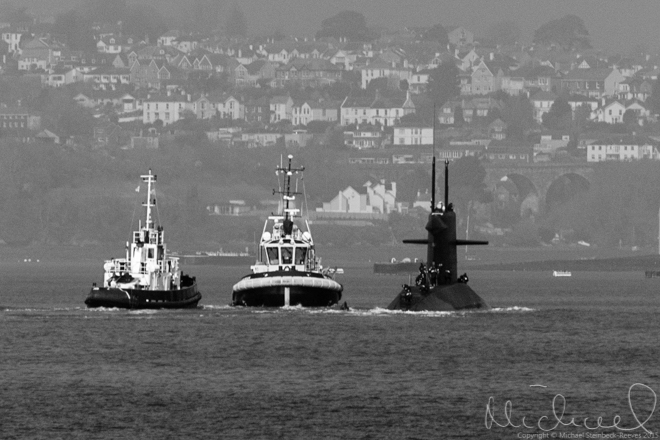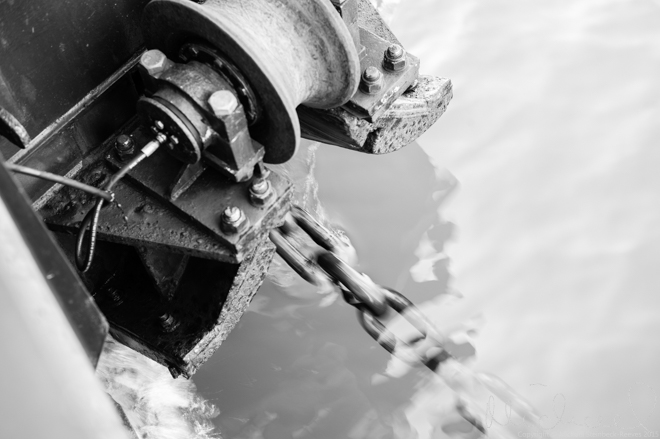 Torpoint at last and fabulous view of ships exercising in the sound.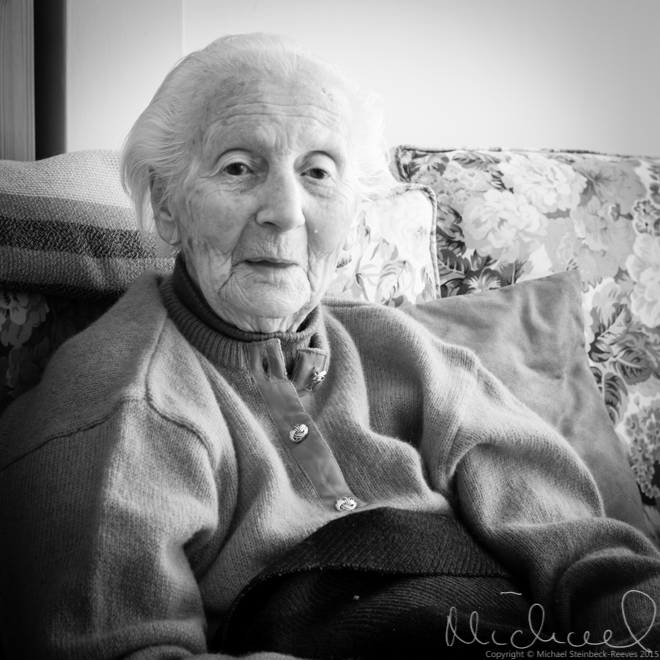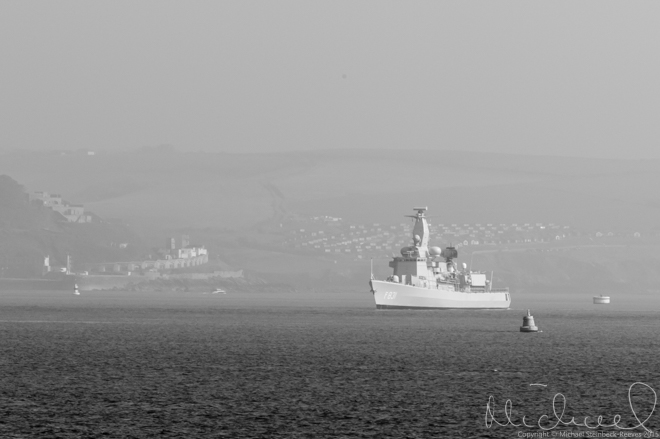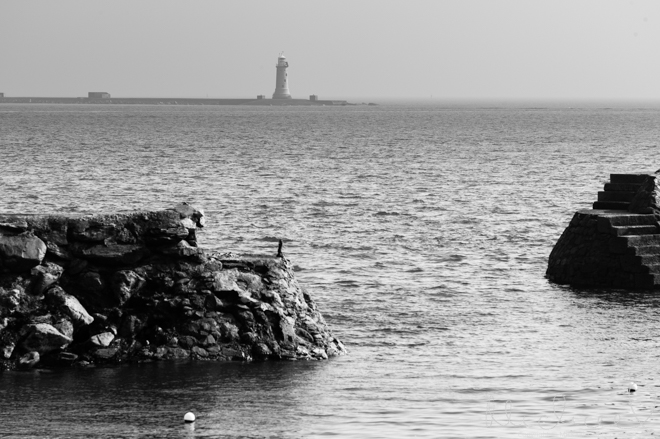 Suffolk
The marathon ends in Suffolk!