Tatsumi, one of the reclaimed islands on the edge of Tokyo, with its array of government housing, dormitories and other accommodation provides a fascinating array of patterns, textures and structures.
Bridges and buildings.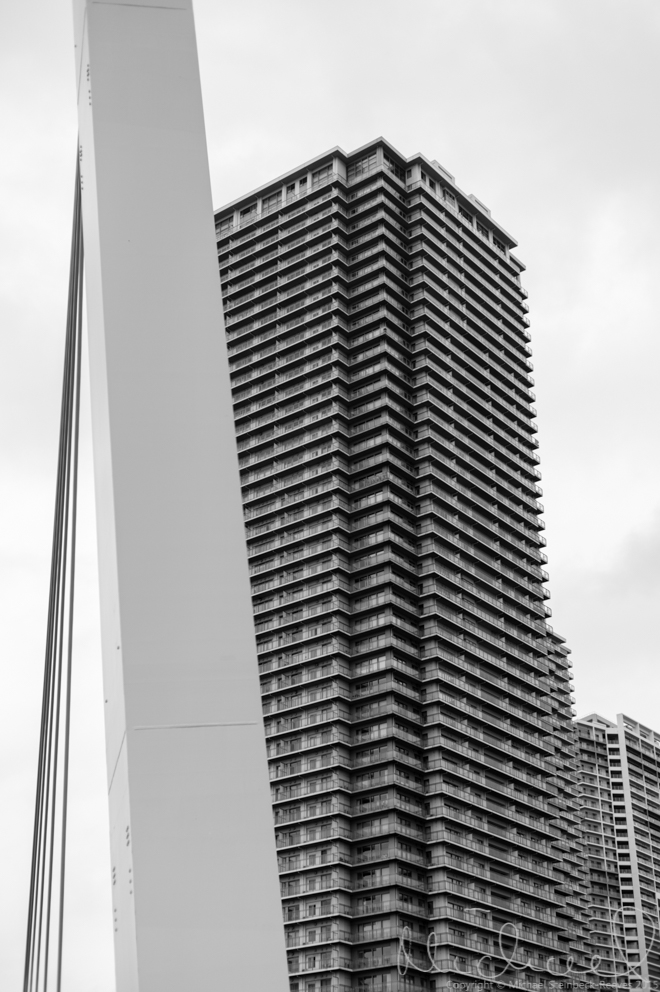 River defences stand beside the channels between islands.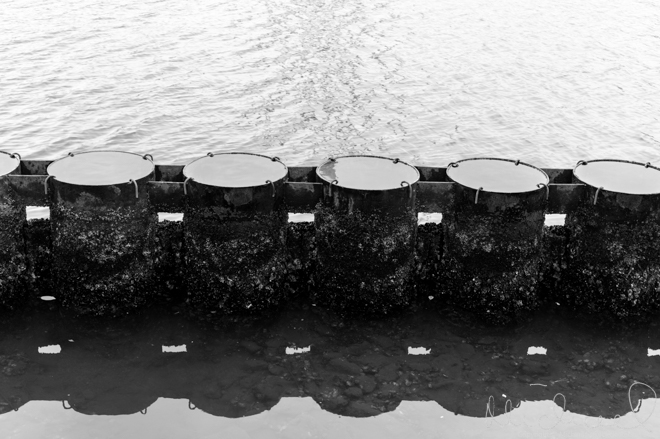 A small breakwater in a jungle of concrete.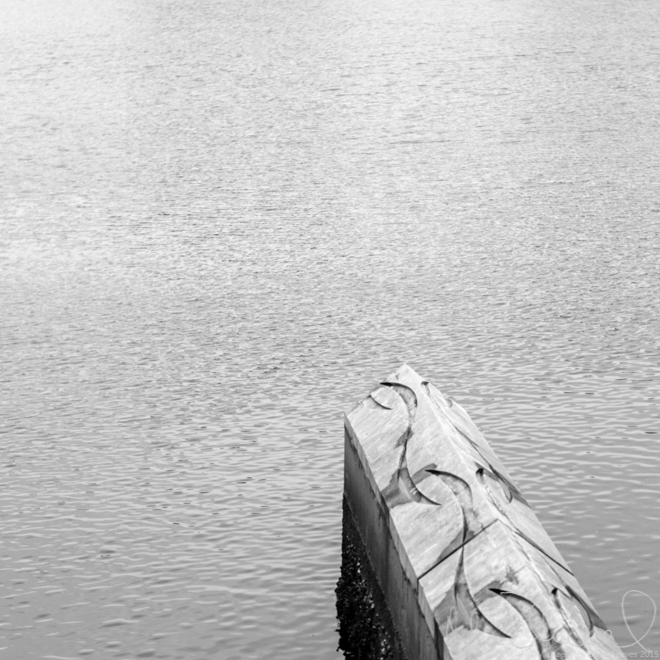 The area is almost deserted but everything is clean and tidy, not graffiti, no homeless camps, no aimless youths wandering about… although in the rain, who would want to be there? A complete contrast to other cities with similar developments.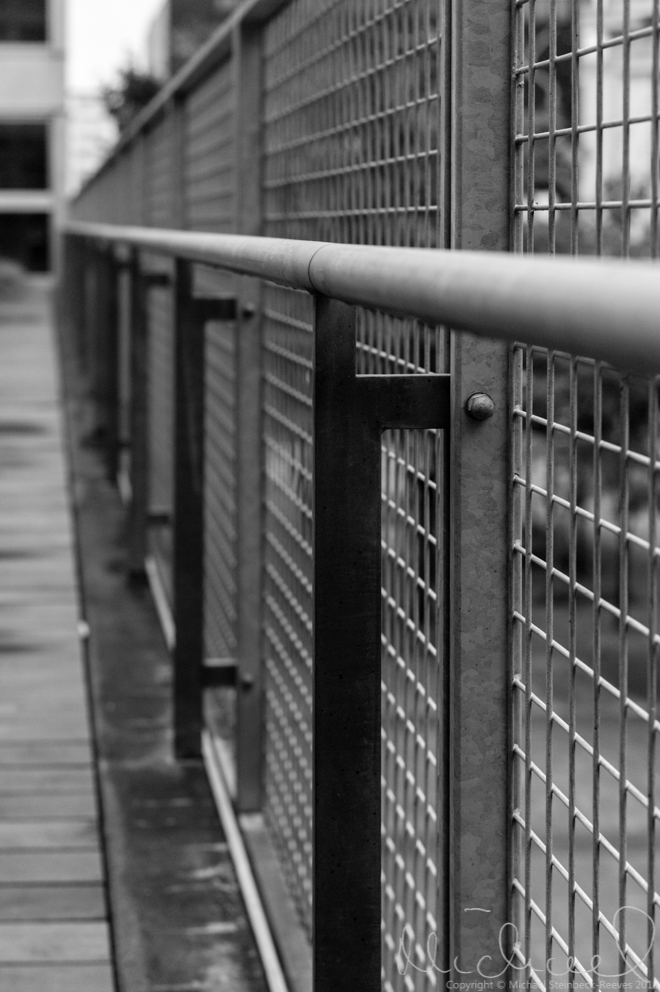 Apartment block… or perhaps a block of apartments?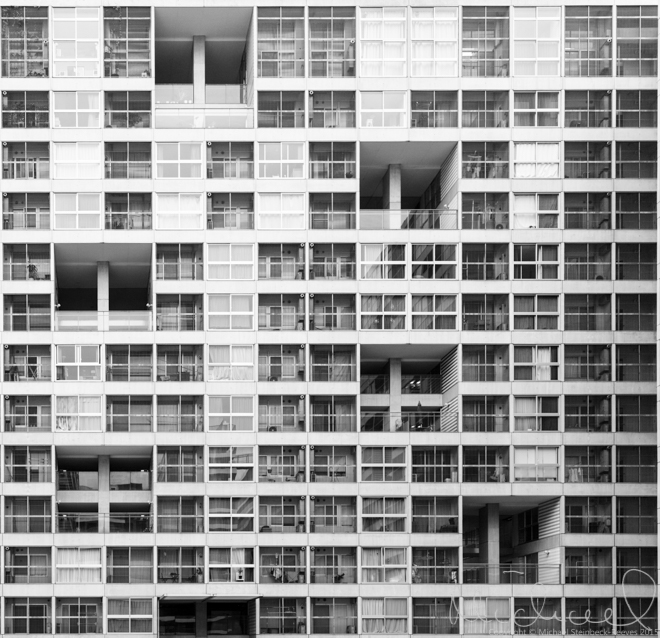 Reflections in the walkway.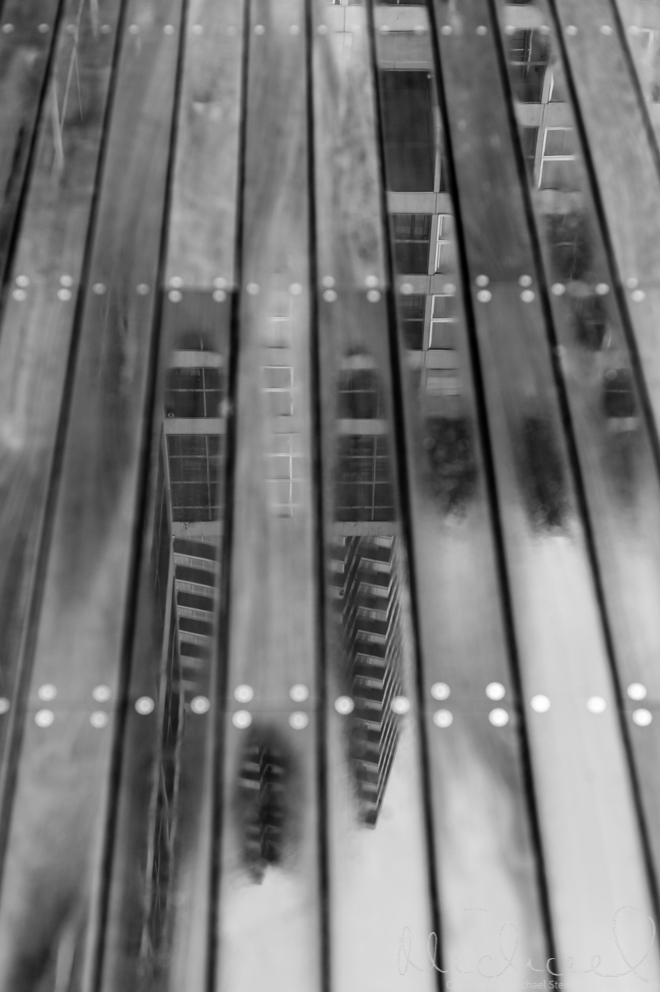 Something produced by Escher or one of those marble puzzles children play with?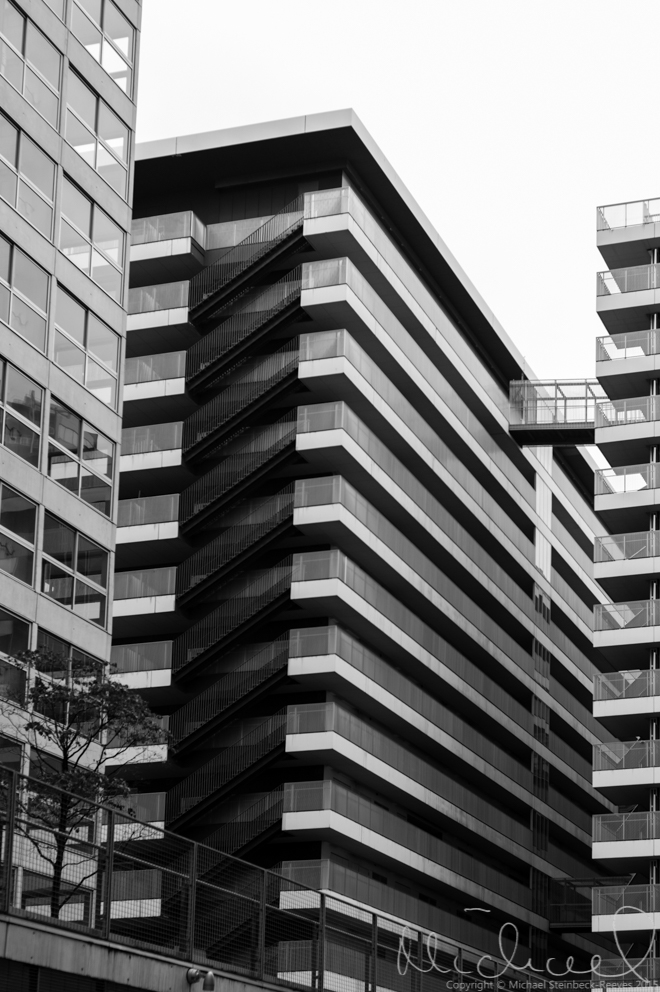 Labels and reflections.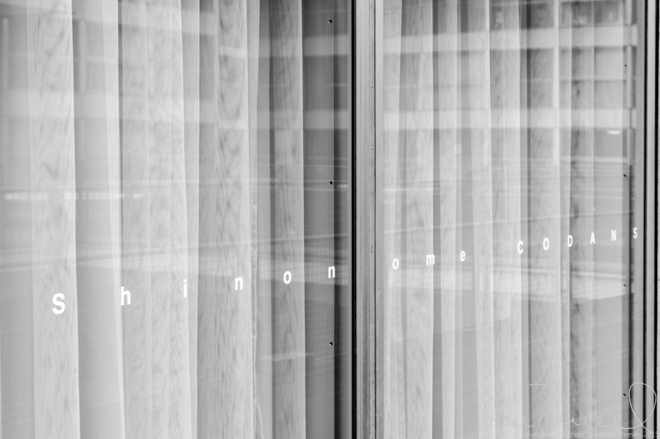 Another block of concrete and glass…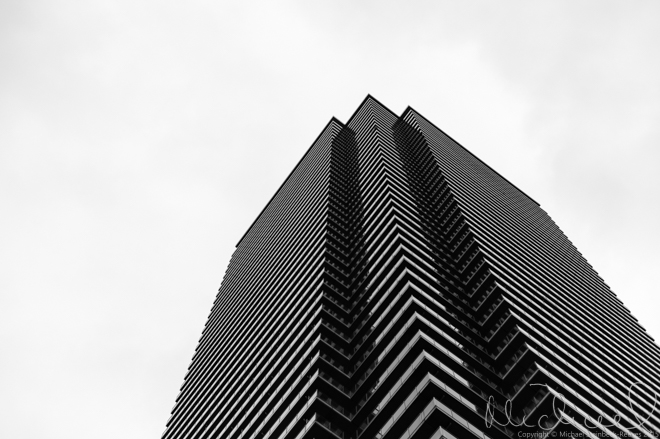 And endless building sides with clever ways to be sure to keep their appearance from a distance.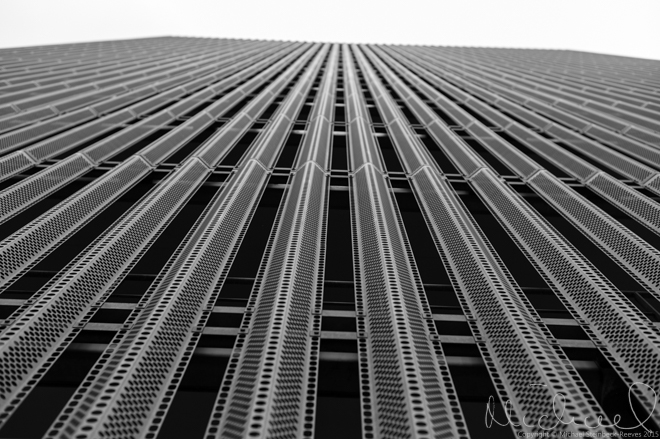 Crows circle over the water during a lull in the rain, thinking about heading home and out of the weather.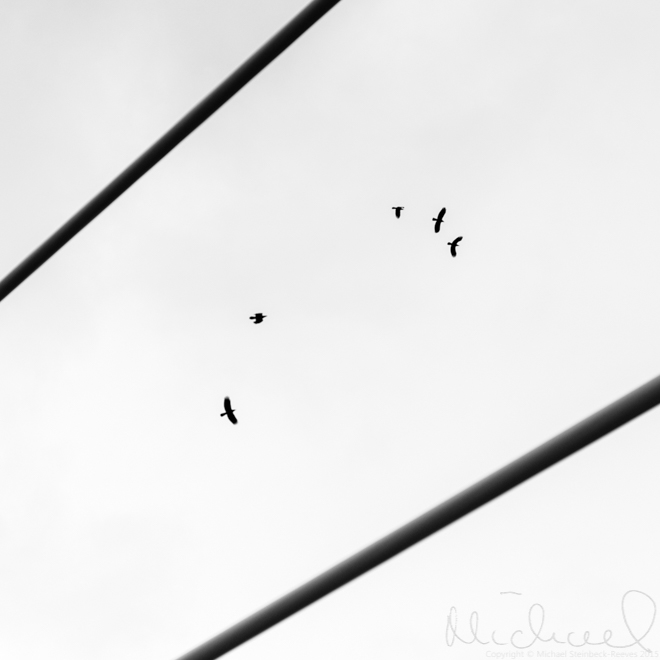 I hope that you enjoyed Tatsumi patterns as much as I enjoyed taking them.  I am back with my 50mm lens in this set and a more conventional approach.