This was a gallery of a large number of portraits. I had planned to keep adding to it but it was getting a bit too big so I decided to pick out a few of my favourites and update it fairly regularly. Most of the pictures here can be found elsewhere with some additional context (you can click through them). Some have a personal link and some are just fun.
When I pick up the phone who do I speak to? You've got it!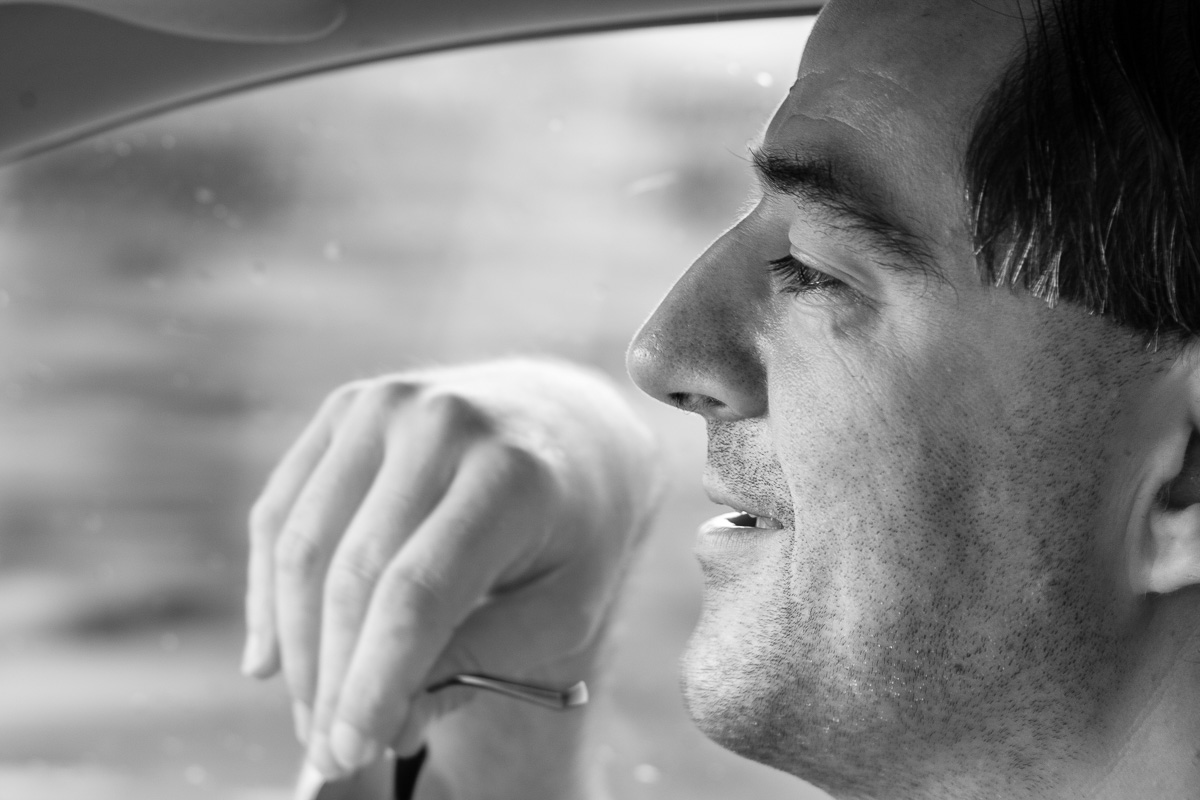 Friend's doing their best to provide the rockstar look.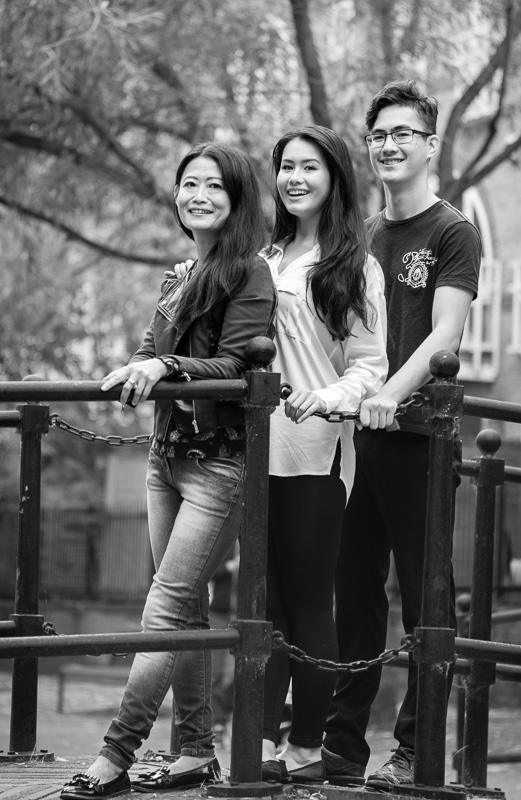 Luisa, not looking her 98 years at all… and that's over a year ago too!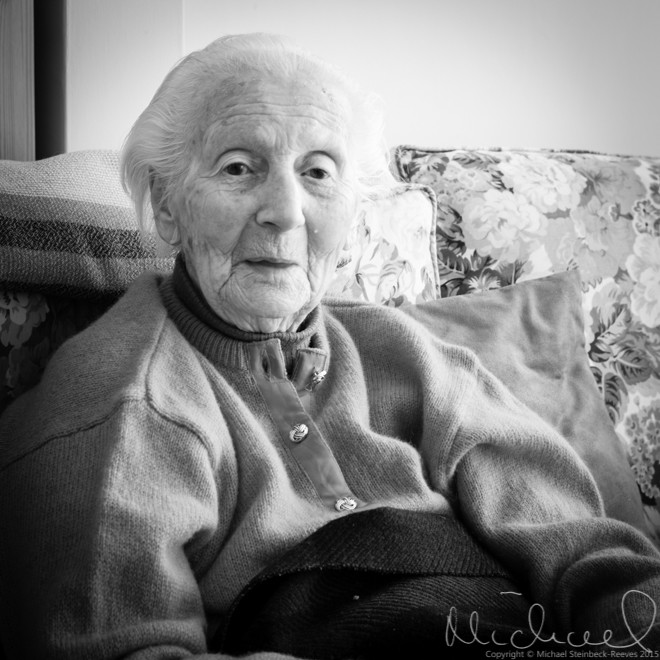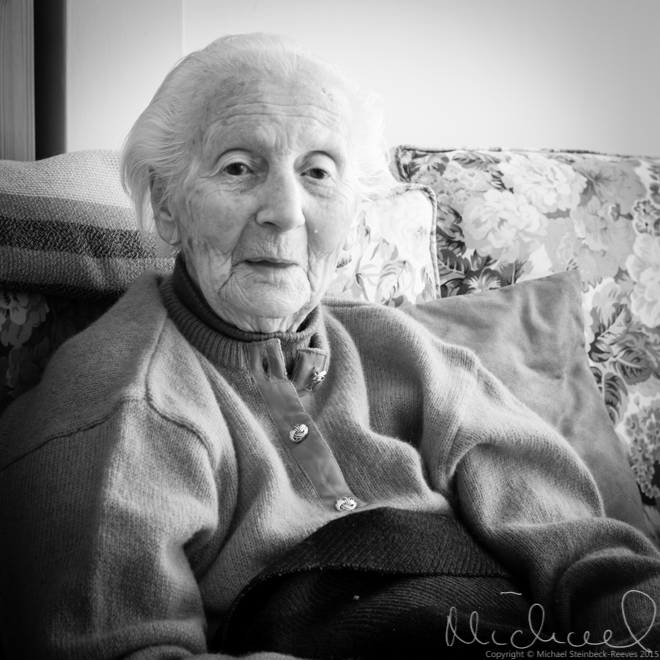 Beatrice and Julius a couple of years ago.