The World in Monochrome
Living in Tokyo and having stepped away from photography some time, I thought that I'd make a return. My main inspiration for Black and White was Sebastião Salgado, from Brazil, and his photographs of the coffee workers and volcanoes in Latin America.  As for his other work, much is amazing, if occasionally a little uncomfortable to look at.  Sebastião Salgado: The silent drama of photography
Now I'm focusing exclusively on monochrome photography (The World in Monochrome) and am looking to develop into platinum and palladium printing.  Since I have been in Tokyo I have been covering a lot of events, ranging from Haloween celebrations Japan style to viewing cherry blossom from traditional Japanese boats.  I also take portraits on commission and provide a printing service for high-quality printing up to A3+ (colour and monochrome).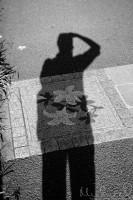 Mapping Project
One of my latest projects is to map various journeys, ultimately along the lines of this style of map:
An early effort can be found in my post Maps: Akasaka to Tosho, showing a route that I commonly take in Tokyo.  However, I plan to include more illustration and "colour" (still in monochrome!) to guide one through the journey.
I also plan to give this a bit more of an international flavour as I travel from country to country…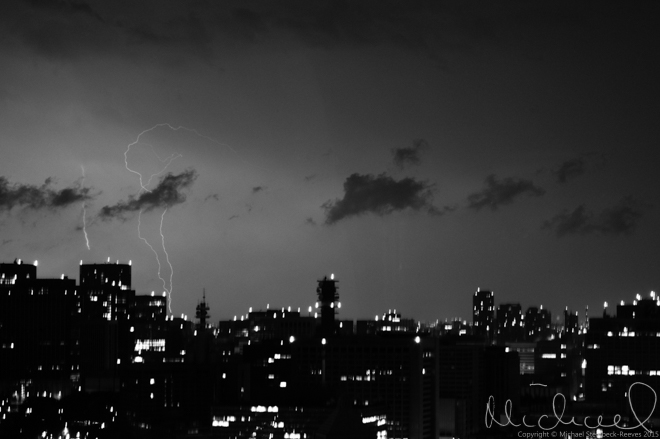 A message to you
Thank you for looking at my site, I hope that you enjoyed some of it at least.  I welcome any feedback or discussion. Please do comment on, like or share anything you find of interest.